May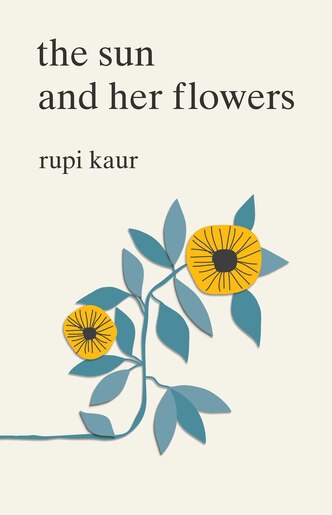 Title: The Sun and Her Flowers 
Authors: Rupi Kaur
Number of Pages: 256
Rating: 3/5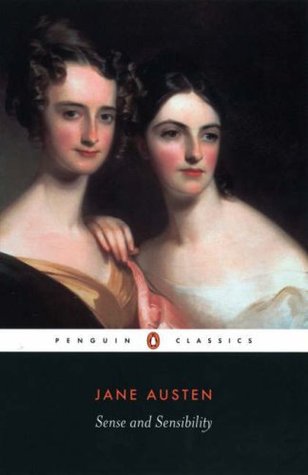 Title: Sense and Sensibility 
Author: Jane Austin
Number of Pages: 409
Rating: 4/5
Title: Lilac Girls 
Author: Martha Hall Kelly
Number of Pages: 512
Rating: 4/5
Reflection:
I thought I had a really good month of reading especially after April were I didn't read a lot. I read the new book by Rupi Kuar The Sun and its Flowers which I thought was really good. I have always loved Rupi Kaur's writing style and appreciate the perspectives she highlights in her writing, but I thought that the themes in this book were kind of similar to her book Milk and Honey, and I thought it got kind of repetitive half way through the book. I also read Sense and Sensibility by Jane Austin which I also really enjoyed reading but I think that's just because I really enjoy reading Jane Austins writing. I read Pride and Prejudice last year in grade 10 and I really liked it so I have been reading more of her work ever since. The last book I read was Lilac Girls which is about  New York socialite Caroline Ferriday has her hands full with her post at the French consulate and a new love on the horizon. But Caroline's world is forever changed when Hitler's army invades Poland in September 1939—and then sets its sights on France. I thought this book was really well written and I found it hard to put it down.
Pages read in total: 1177
Pages read per week: 294
Pages read per day: 42
June:
Title: Book of Negroes 
Author: Lawrence Hill
Number of pages: 680
Rating: 5/5
Reflection;
June was a busy month so I only had time to read and finish one book. I thought this book was beautifully written and I found myself getting lost in the story. I thought the characters in this book were very well written especially the main character because we saw how the voice progressed as she aged and grew up in the environment she was in.
Pages read in total: 680
Pages per week: 170
Pages per day: 24
Goals
For the summer I want to tackle more higher level books to prepare for diplomas next year.